Solar Inverters
All inverters that are installed by ADVANCED All Energy have undergone our in-house quality testing to ensure that they are suitable for Australian conditions. We only use the best inverters on the market and that are included on the Clean Energy Council (CEC) approved list. ADVANCED All Energy carry highly premium brand inverters such as  SMA, ABB, Fronius as well as Zezersolar.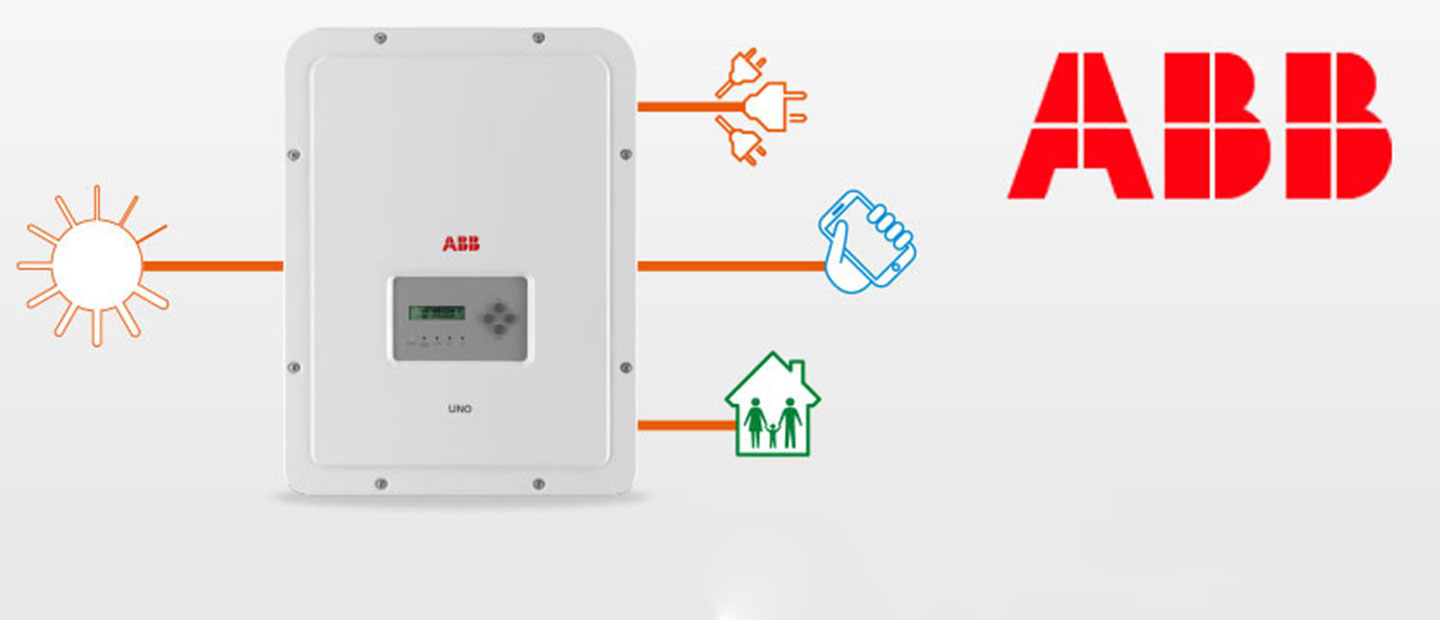 ABB
ABB offers one of the broadest portfolios of residential & commercial inverters currently on the market, which includes a powerful line of single-phase & three-phase string inverters string inverters and energy storage solutions for photovoltaic (PV) systems installed in residential buildings & commercial buildings. These products provide PV installations with high performance, robust enclosures, ease of installation, and a quick return on investment.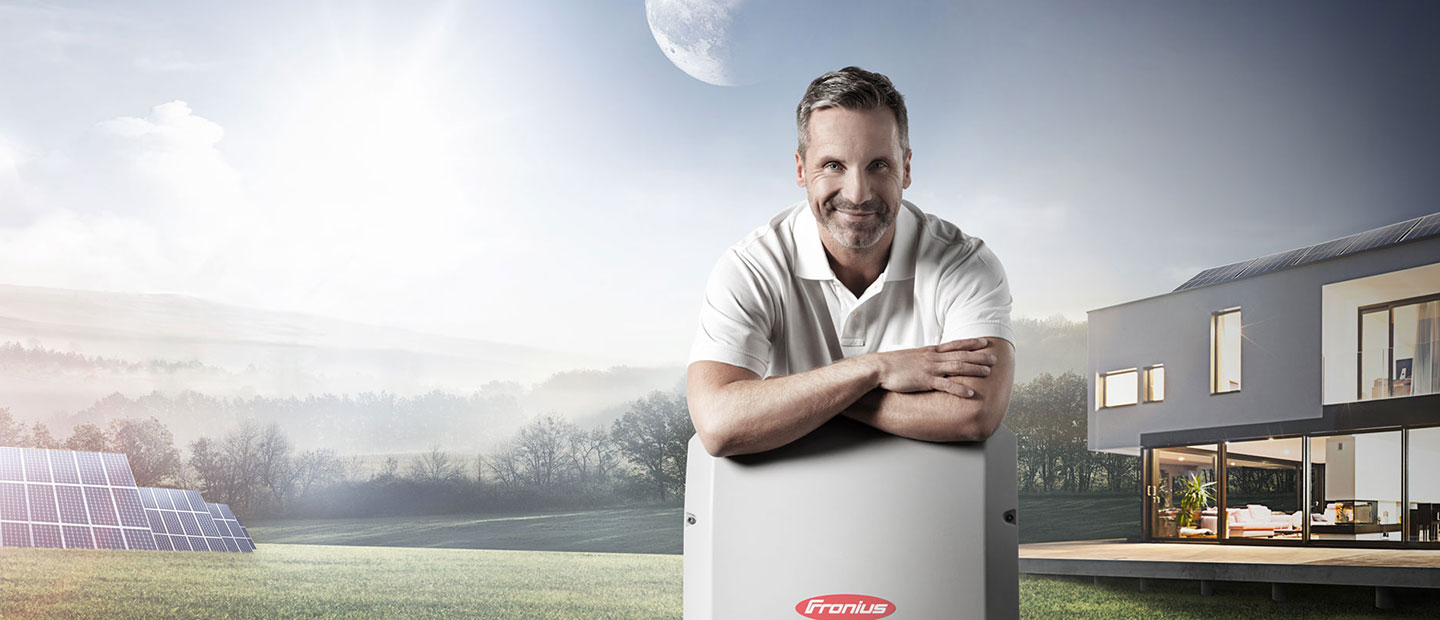 Fronius
Fronius continuously sets new standards worldwide with revolutionary solar products and new technologies. All Fronius inverters are characterised by the very highest levels of quality, as they undergo numerous in-depth tests under state-of-the-art conditions. The Fronius inverters ability to communicate with the user, the PV system and the grid makes it one of the smartest inverters available.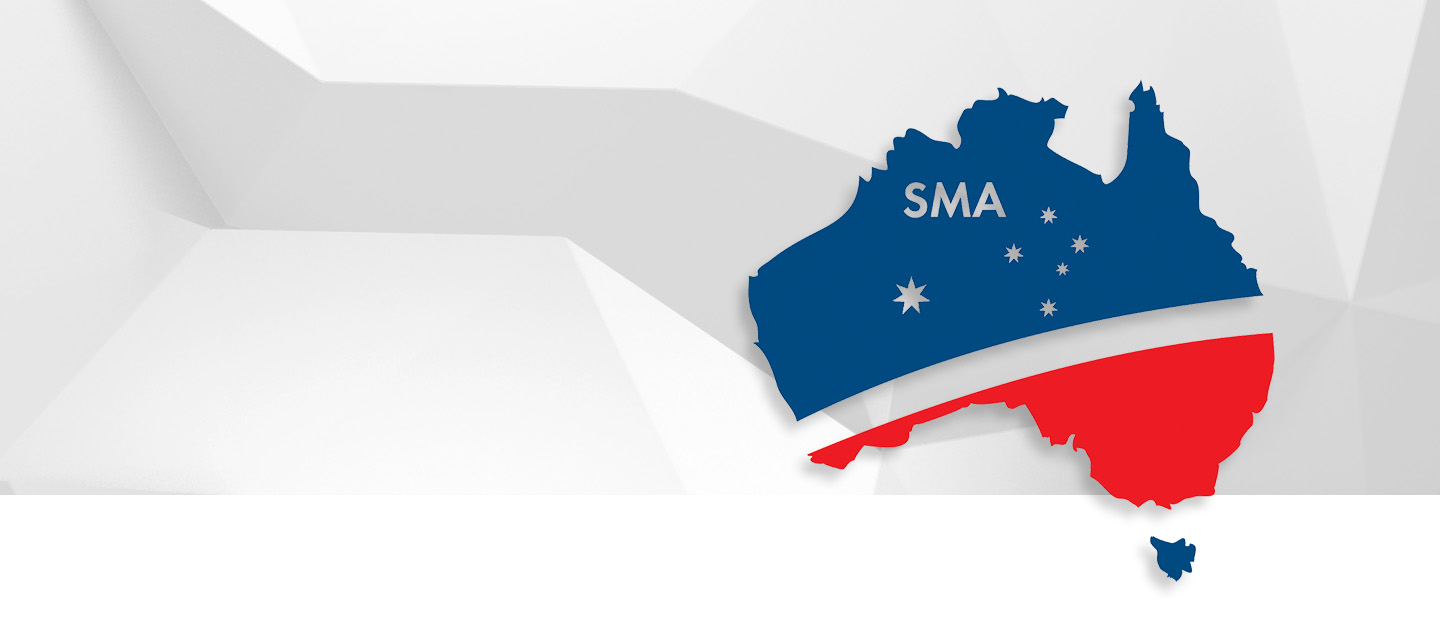 SMA
SMA is manufacturer of market leading premium solar and battery inverter solutions for residential, commercial and utility scale segments, for both on and off-grid systems. SMA began operations in Australia in 2007 and with over half a million products already installed across Australia, SMA has more products installed and more experience than any competitor. When your solar and battery system uses SMA solutions, you can be sure you've made a wise investment in your own renewable energy future.
Zeversolar
Zeversolar have developed economically priced single- and three-phase solar string inverters with high efficiencies and maximum reliability for domestic and commercial solar power systems. Since Zeversolar inverters have nominal powers from 1 to 100 kilowatts, different topologies and single or dual MPPT inputs, ADVANCED All Energy can help you find the inverter that suits your needs and requirements best!