SMA Solar Inverters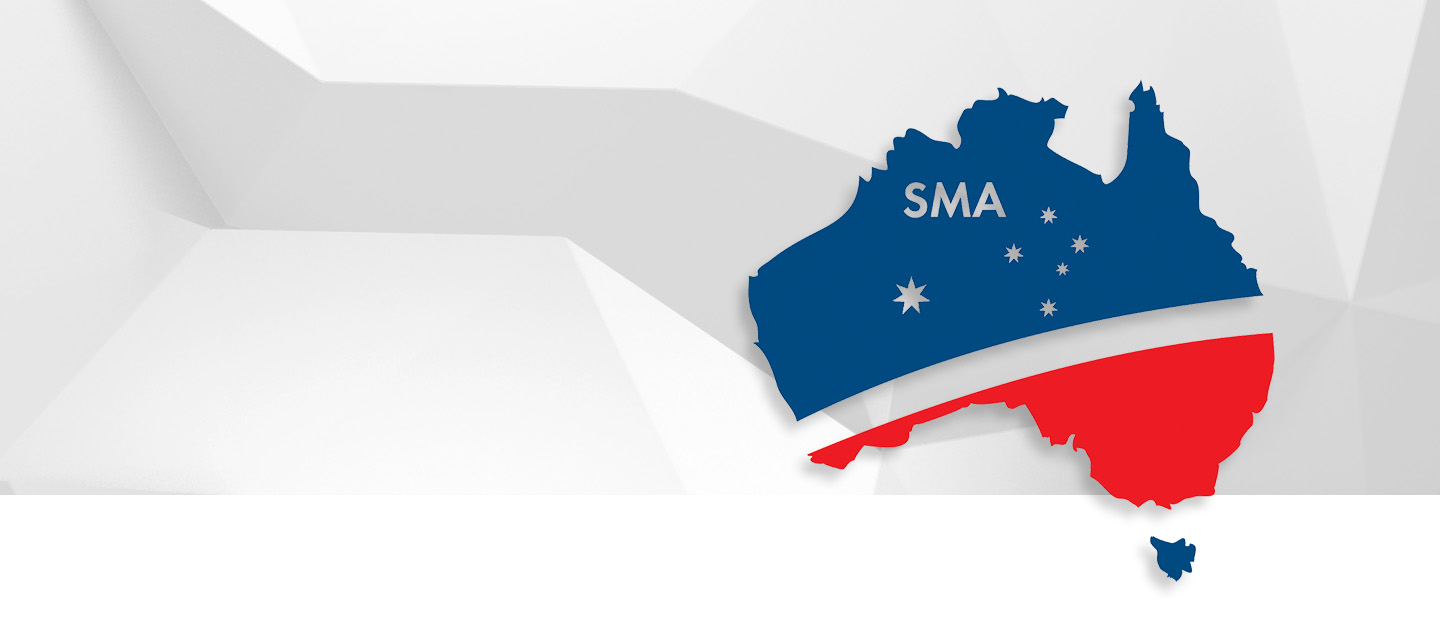 SMA is manufacturer of market leading premium solar and battery inverter solutions for residential, commercial and utility scale segments, for both on and off-grid systems. SMA began operations in Australia in 2007 and with over half a million products already installed across Australia, SMA has more products installed and more experience than any competitor. When your solar and battery system uses SMA solutions, you can be sure you've made a wise investment in your own renewable energy future.
---
Business / Commercial / Industrial
SMA Tripower 15Kw - 20Kw - 25Kw


Ideal inverter for large-scale commercial and industrial plants.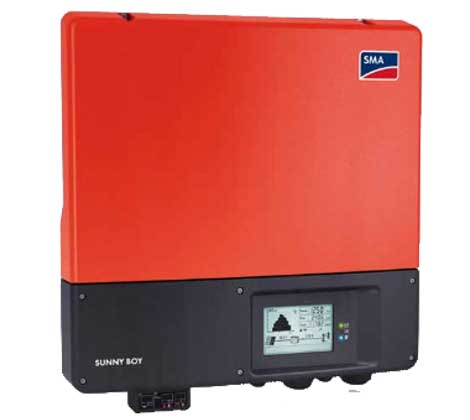 Large Homes
SMA SUNNY BOY 3Kw - 3.6Kw - 4Kw - 5Kw


100% Ease and Comfort with SUNNY BOY 3.0kw – 5.0kw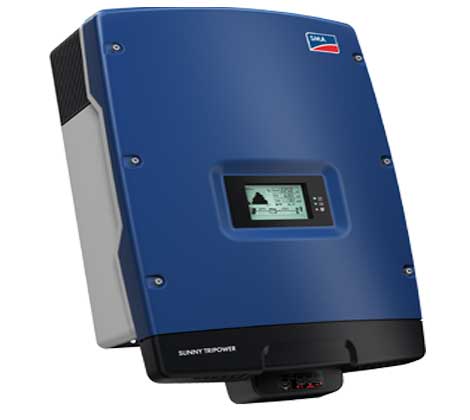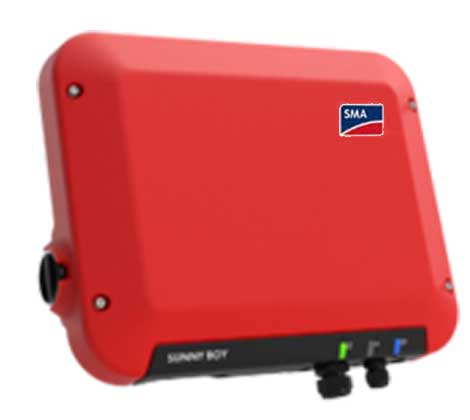 Home Units / Small Homes
SMA SUNNY BOY 1.2Kw - 1.7Kw - 2.5Kw - 3Kw


 The completely redesigned SMA Sunny Boy  1.2kw - 3kw