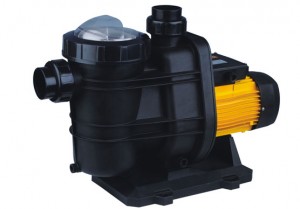 The heart of any swimming pool is it's pump. The pump is essential for circulation the water throughout the swimming pool and the filtration system to remove any debris and bacteria. The result is crystal clear, clean, safe swimming water for all the family to enjoy.


The SunSmart Solar pumps are specially designed to be powered by solar panels alone saving you thousands of dollar over the life of the solar pool pump.


By combining your ultra-efficient SunSmart solar power pool pump with solar panels, you are able to run your pump totally off-grid, meaning no mains connection and zero electricity bills!


The Solar Pump's environmentally savings are equally impressive with savings of up to 6 tonne of Co2 emissions each year compared to that of a conventional pump.


Free from the Sun