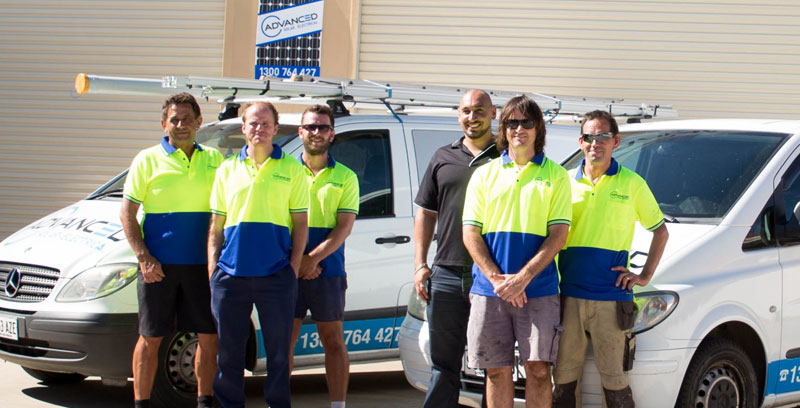 Clean Energy Council
Accreditation for Design and Installation for Solar PV Grid Connected systems and Solar PV Stand Alone systems
Advanced All Energy
is a company solely dedicated to renewable energy. Our products and components generate solar energy and renewable power throughout Australia with offices in Melbourne and Adelaide.
Energy Efficiency
Accreditation in energy efficiency auditing. We can help you reduce costs by reviewing your energy usage and offer real solutions.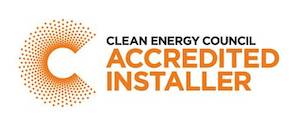 An Advanced Team
Our team is composed of electrical and solar energy experts with over 30 years of combined experience and we have been providing solar energy services for over 5 years.
The Australian Government's Solar Credits Program is not means tested and is available to just about everyone – households, community groups and smallbusiness!
Advanced All Energy is a proud supporter of:
The Hospital Research Foundation supports people in hospitals across South Australia through vital health and medical research and improved patient care. Research supported by The Hospital Research Foundation benefits the local community as well as those on a national and global scale.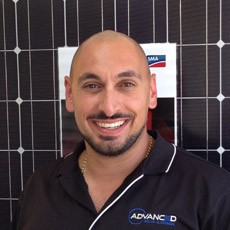 John Hatsi
Project Manager
With 17 years experience in the commercial solar and electrical industry, John oversees the commercial projects of the business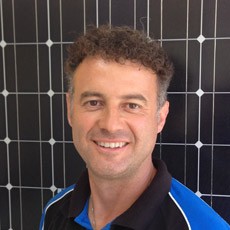 Frank Vakitsidis
General Manager
With many years experience in residential and commercial solar and LED business management, Frank oversees the management of the business.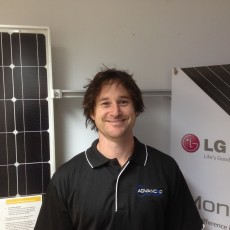 Mark Heffernan
Installation Manager
Mark has many years experience in the electrical field. Mark oversees all the electrical and solar installations.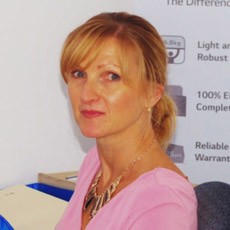 Lidia Frangiskos
Accounts Manager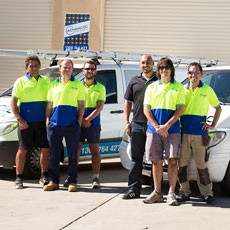 Installers
Accredited Field Installers